The term "field trip" has been known for decades in many sectors and it is a common term used in worldwide schools. It seems that a field trip is a favorite part of both teachers and students who are keen on learning and discovering. So, what is a field trip in education? Scroll down to find out the field trip definition and its many types.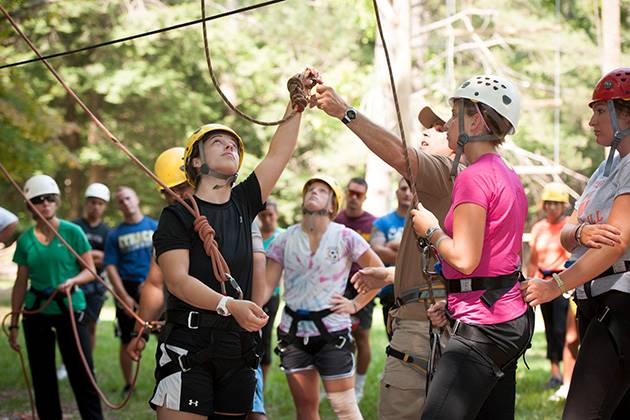 Educational Field Trip Definition
A field trip or excursion is a journey taken by a group of people to a place away from their usual environment. In education, field trips are defined as visits to an outside area of the normal classroom and made by a teacher and students for purposes of firsthand observation. A field trip can be expressed in many terminologies. People call educational trips or school tours in the UK and New Zealand, and school tours in the Philippines. Field trips are a popular method carried out for students to introduce to the concepts, experiences, and ideas that cannot be given in a classroom environment. School tours can be considered as short-term learning activities providing students the opportunity to observe their chosen subject outside of a classroom setting. Exploring other cultures and customs, getting to the motherland of languages, uncovering pristine nature and experiencing fascinating local life are striking demonstrations of educational school trips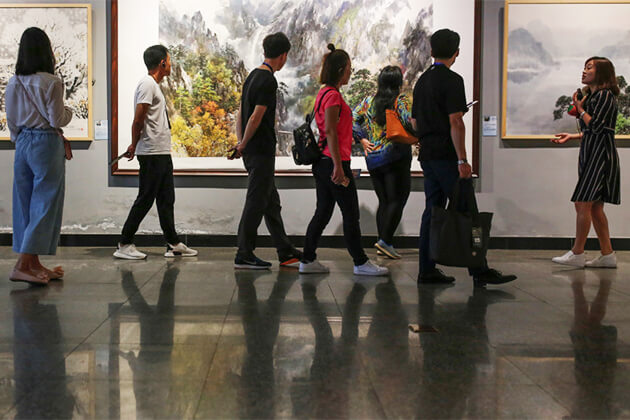 .
Types of Field Trips
Those listed field trip ideas that help to clear field trip meaning. Efficient educational tours can spark students' imagination, give them valuable experiences and refresh their minds after days with pencils and papers. A school tour can be themed with one type of field trip or combined by various school trip ideas.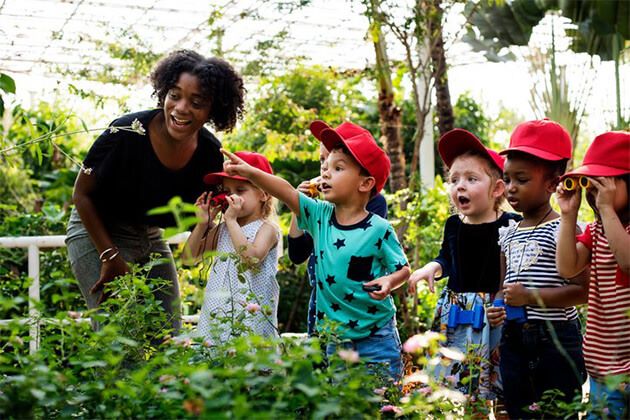 Sightseeing Field Trip
Students are definitely eager the most to sightseeing school trips enchanting them by a myriad of appealing attractions in their wish destination. Admire well-known attractions, explore historic structures, discover World Heritage Sites, unwind on spectacular landscapes and freshen in front of scenic vista are incredible activities that gain huge interests from students and strongly inspire them.
Language and Culture Educational Field Trip
For students learning foreign languages, field trips are very important and helpful to improve the language and explore the alluring indigenous culture. Join immersive activities, stay at a local homestay, take language lessons and visit local markets enable students to practice the language, get a deeper understanding of local culture and their captivating paces of life.
Gardening and Farming Field Trip
This might be an interesting activity attracts lots of students' attention thanks to its strangeness to their usual life. Discover specialty farms that grow the normal crop and even irregular crops will surprise curious students. Learn how vegetables are produced, explore and give a try to do traditional farming techniques of local people leaves memorable experiences for students.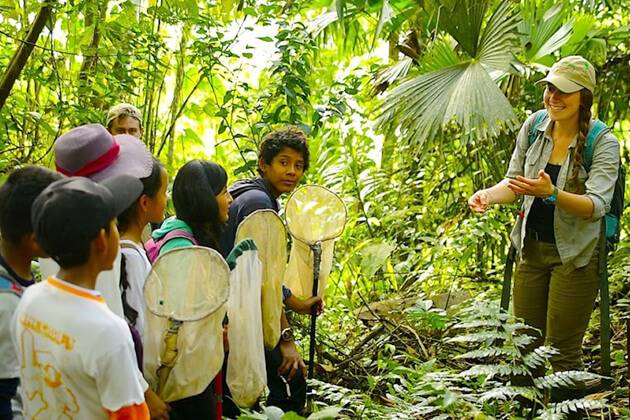 Manufacturing Facility Field Trip
Students can be guided to any factory where equipment, cars, tools, packaging or any other things are made. The mechanized facilities and assembly lines are interesting for students to learn about the production process, how raw materials are utilized and how workers use them to make the final product.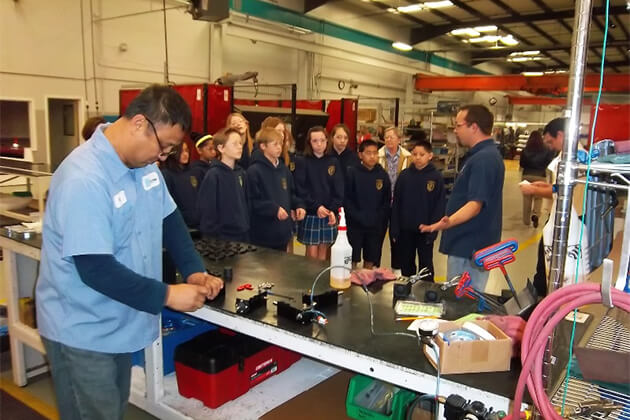 Eco-adventure Field Trip
Discover the natural world is a highly important perspective in the educational sector. Students can be entertained and refreshed by trekking through untouched natural beauties to inspect local plant life and wildlife animals. This opportunity also adds to local historical factors such as early life remnants.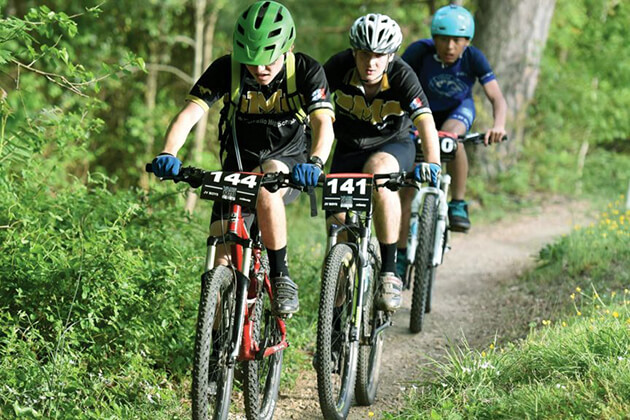 Business Educational Tour
Take business study trips, your students will be delighted by bustling financial and business centers. Business study trips help process business theories in the classroom into life as students explore great commercial organizations. Business field trip gives students the chance to immerse in stimulating and dynamic environments. Visit a range of famed organizations and large corporations will perfect business school trips.