Tourism experts proposed tourism industry in Vietnam prepares to welcome vaccinated international visitors back to the S-shaped country from the third quarter of 2021 in a similar vein to regional peers.
Mr. Nguyen Huu Tho, the chairman of the Vietnam Tourism Association (VITA), said Vietnam has been recognized as one of the most successful countries in containing Covid-19 outbreaks, creating favorable conditions for the tourism industry to open up to international tourists since the beginning of the third quarter of 2021.
"Vietnam should prepare to receive international visitors from July 2021 to help the heavily-hit tourism industry recover as 95 percent of inbound travel firms have suspended operation," told Mr. Tho.
"Promoting domestic tourism could bring in revenue in short term but cannot save the tourism industry. The roadmap to opening up the international market is the best solution only," he added.
Ms. Nguyen Thi Khanh, chairwoman of Ho Chi Minh City Tourism Association (HTA), said it is vital to prepare a set of criteria for picking up international passengers as soon as possible, as a lot of countries do not require isolation of vaccinated tourists or those carrying Covid-19 negative certificates.
"The tourism industry should aim at international markets having responded effectively to the pandemic."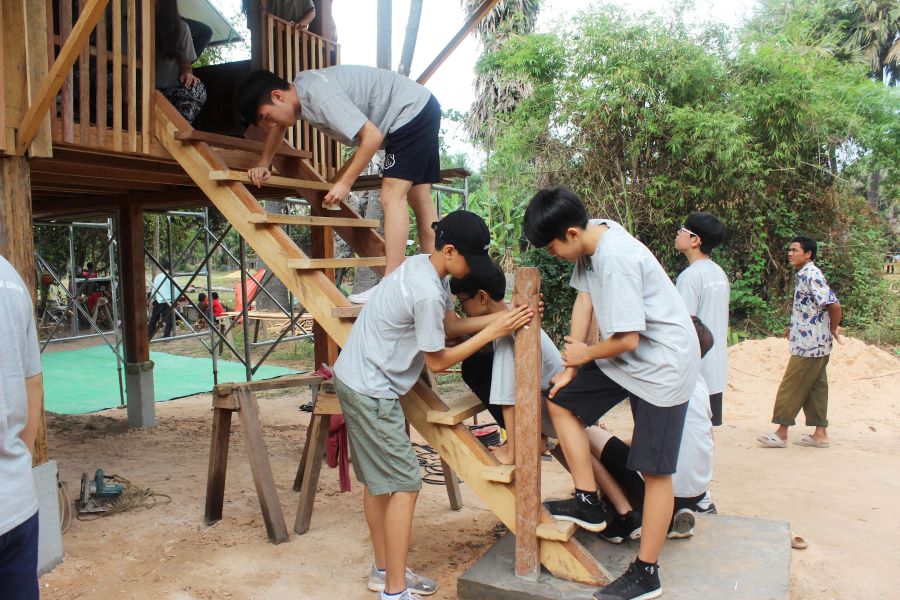 Vu The Binh, VITA deputy chairman, said the opening of international markets could meet with a ton of difficulties and public opposition for fears of causing more serious Covid-19 outbreaks.
However, Mr. Binh affirmed that Vietnam should avoid lagging behind other countries that recognize vaccine passports, proving a bearer's Covid-19 vaccination status.
Vietnam has been struggling with its latest Covid-19 outbreak that caused at the end of January after a 55-day clean streak, with nearly 880 community transmissions recorded. So far, this outbreak situation is basically under control, with many localities resuming non-essential services.
While the production of domestic vaccines is underway, the government has speeded up foreign procurement to inoculate prioritized groups.
Vietnam recorded a 79 percent decline year-on-year in the number of foreign visitors in 2020 due to travel restrictions amid the pandemic as the country received 3.83 million foreign tourists against a record 18 million in 2019, according to official data.
The government has closed national borders and canceled all international flights since March 25 with only Vietnamese repatriates, foreign experts, and highly-skilled workers allowed in with stringent conditions.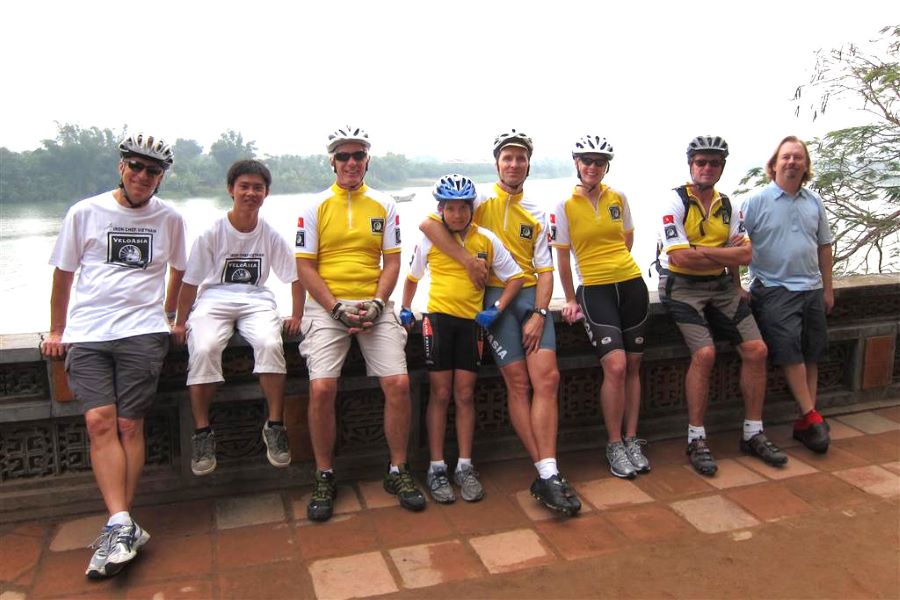 The government recently green-lighted the resumption of commercial flights to seven Asian destinations, mainland China, Japan, South Korea, Taiwan, Laos, Cambodia, and Thailand, but Vietnamese carriers are still not allowed to operate inbound flights.
It will be a great pleasure for Educational School Trip to be the companion of your safe and interesting Student Tours to Vietnam