General Trip Information
Duration: 7 days/ 6 nights
Start /End: Singapore / Singapore– Departure
Highlights: Singapore – Hiverlab – Singapore Art Science Museum – MediaCorp – Marina Barrage – Gardens by the Bay – Sentosa Island – Universal Studios – Science Centre Singapore – NEWater Centre – Singapore Departure
Tour Customizable: Absolutely! (Tell us your specific requirements in the inquiry form)
Brief Itinerary
Day 1: Singapore Arrival (B)
Day 2: Hiverlab – Singapore Art Science Museum (L, D)
Day 3: MediaCorp – Marina Barrage – Gardens by the Bay (B, L, D)
Day 4: Sentosa Island- Universal Studios (B, L, D)
Day 5: Science Centre Singapore (B, L, D)
Day 6: NEWater Centre(B, L, D)
Day 7: Singapore Departure (B)
Pleae note that Jurong Bird Park will be closed on 3 Jan 2023 and the new park will be open on 3 quarter of the year.
Detailed Trip Itinerary
Day 1: Singapore Arrival (B)
Say hello to Singapore, which is one of Asia's hit-list destinations. On arrival at the airport, our tour guide will warmly meet and greet students before transferring to the hotel for a special breakfast and a short break.
The rest of the day, students and teacher enjoy free time to relax to ready for an amazing trip to Singapore.
Day 2: Hiverlab – Singapore Art Science Museum (L, D)
The second day of exploring Singapore, we will take students to Hiverlab, which is a pioneering Singapore's most progressive and innovative media technology and content production companies. Students will have a great opportunity to get a deeper understanding of modern technology and media by using 360-degree cameras. Most importantly, teachers can take a chance to introduce and teach students useful knowledge relating to science subject at school.
After having lunch, we catch the MRT to Marina Bay Sands to explore the Singapore Art Science Museum. Students will witness the current exhibitions and take part in education workshop sessions.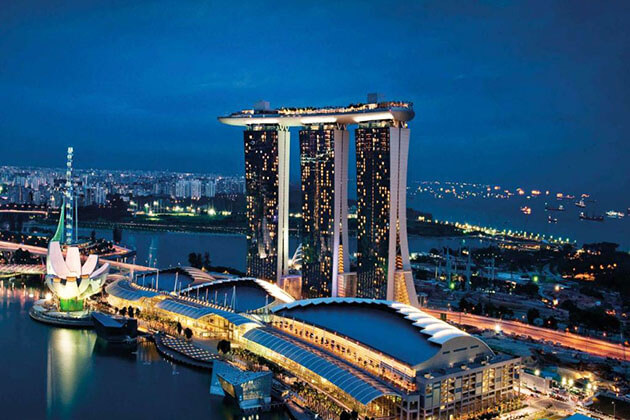 Complete this day with a return to the hotel to enjoy dinner and overnight accommodation.
Day 3: MediaCorp – Marina Barrage – Gardens by the Bay (B, L, D)
Start a new day with a short visit to MediaCorp to embark on an interactive journey through the world of media and broadcasting. Interestingly, try your hand at presenting the news, have a chance to be a star of various TV shows or radio.
After having lunch, we take the MRT to Marina Barrage to get a deeper understanding of the way Singapore's largest urban water catchment manages the clean water supply for this growing city and the benefits of the Marina. Afterward, we continue a short walk to the reputable Gardens by the Bay in which is a national garden with a wide range of floral displays, ecosystems community programs and much more. Next, highlights of our visit to Singapore are the Skywalk, SuperTree Grove and Lightshow.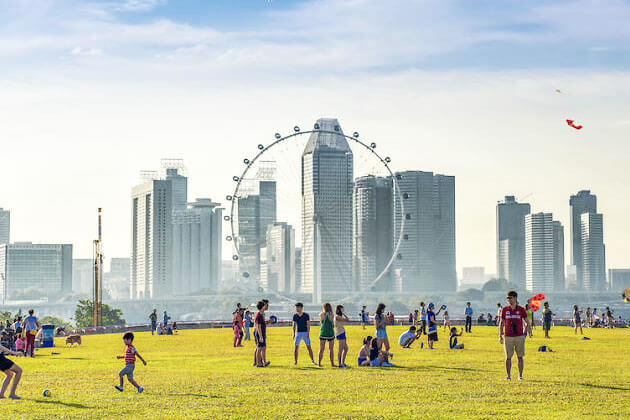 In the late afternoon, we transfer students to the nearby MRT station and return at leisure to the hotel. Dinner tonight is ready for students. Afterward, stay overnight in the hotel.
Day 4: Sentosa Island- Universal Studios (B, L, D)
After a refreshing breakfast, we take students to Sentosa Island and Universal Studios. An interesting way to arrive is to take the Cable Car across to Sentosa.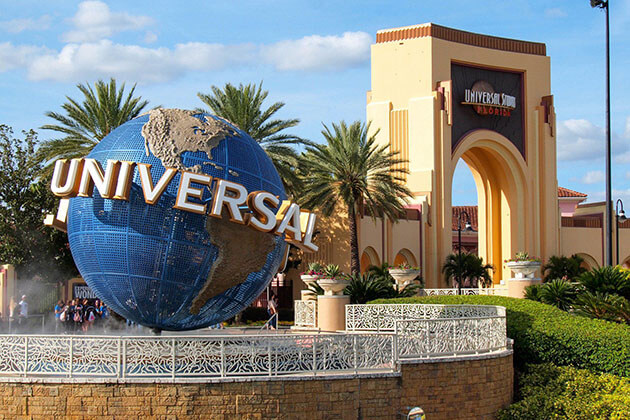 Students definitely love to go hiking at Sentosa Nature, where they can immerse themselves in plants, birds, and insects of Sentosa.
The rest of the day we will take students to witness significant historical Singapore sites including Battlebox, Former Ford Factory, and Changi Museum.
At the end of the day, we transfer back to the hotel to enjoy dinner and stay overnight.
Day 5: Science Centre Singapore (B, L, D)
Start a new day with a visit to the Science Centre Singapore, where students participate in a wide range of activities, workshops, and even lecture demos. We will guide teachers to chose their preferred workshop in advance The programs are designed to support student learning with a perfect combination of hands-on experience and enjoy many interactive displays and educational activities.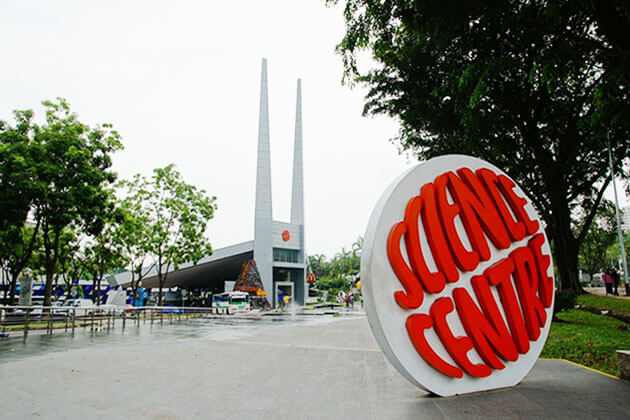 Dinner and overnight accommodation at the hotel.
Day 6: NEWater Centre (B, L, D)
Wake up early in the morning, students will be served a special breakfast before heading to NEWater Centre. Learn how Singapore creates high grade reclaimed water using advanced membrane technologies and ultra-violet disinfection, ultra clean and safe to drink. What a practical lesson is!
In the lunchtime, we reach the Fusion world for lunch at the food court at the base of the building. Students can select their meal to sit down or take away. Then, students spend the whole afternoon to discover Singapore's latest science and engineering research.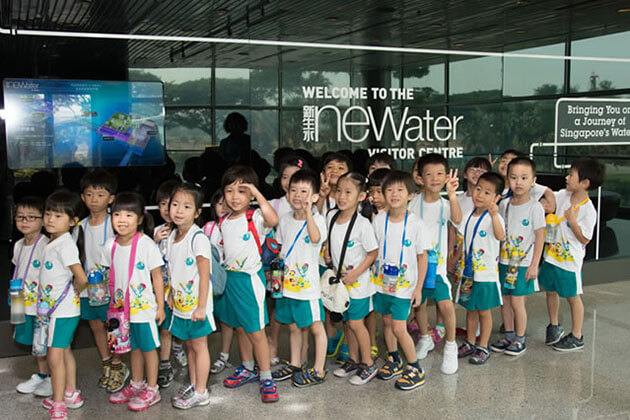 As the sun begins to set, we take a coach to head to Singapore Zoo Night Safari to explore amazing things. We complete a dynamic day with a delicious dinner and a sound sleep at the hotel.
Day 7: Singapore Departure (B)
We complete our tour with leisure time to explore Chinatown for some souvenirs. Afterward, we transfer to the airport to check in for a flight back home. The Singapore student tour ends.